Tvindkraft:
A pioneer of
modern wind
energy
Built by the people for the people in the mid-1970s, Tvindkraft transformed Denmark's energy policies and pioneered new technologies that would become world-leading in the wind energy sector.
With little prior experience, a group of volunteers took it upon themselves to build a sustainable energy source for the local community, creating a design that would be emulated throughout the country and internationally.
Its impact was profound. The windmill caused Denmark to head toward a policy of sustainable energy that excluded nuclear and allowed the country to become a world leader in windmill design and thus the advancement of wind energy, globally.
Tvindkraft is where it all began for wind energy in Europe and is still well known in the scientific and engineering communities, as well as a regional and national icon symbolizing progress and the importance of community and resolve.
Rather than holding on to the groundbreaking technology that is used in all modern, large windmills, with legal patents, the teachers at the schools gave away all the specifications as a gift to other communities and the people of Denmark.
Four decades later, the windmill is still used and serves as a timely reminder of the importance of energy independence for Europe, and why this can only be efficiently secured through sustainable means.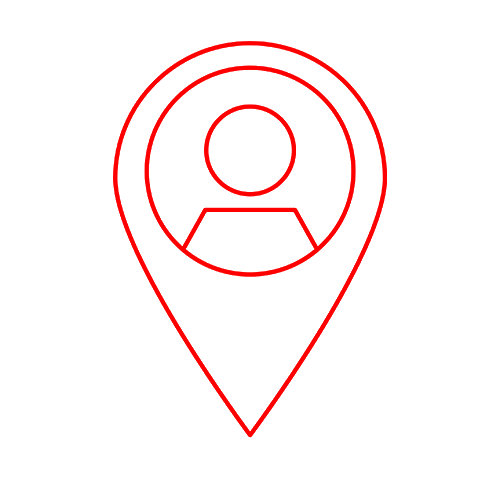 VISIT US
Tvindkraft is open to the public all year round. Guided tours are available on request, please contact ahead to book.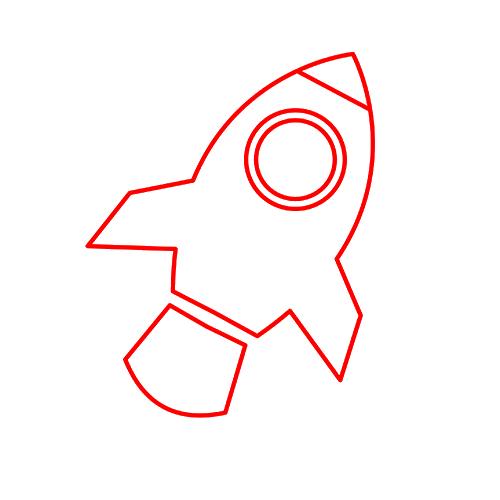 THE TVINDKRAFT EXHIBITION
In the cone shaped foundation under the turbine you find "The Cone Exhibition".
It was created towards the end of the construction work in 1978.
It is a poetic text explaining why the windmill was built, accompanied by large photos from the building site.
Available all of 2023
Broadcast 27 March 2023
Tvindkraft: The windmill that revolutionised wind power
Interview with Britta Jensen streaming on BBC World News. Link
Venue:
Naturkraft
Naturparken 10, 6950 Ringkøbing