Become a trainee or intern
We can provide trainees with a unique opportunity to gain valuable hands-on experience by assisting us with the modernisation of the windmill's systems.
Upon successful completion of their internship, Tvindkraft can provide interns with a recommendation letter from the windmill caretakers attesting to the skills they have gained.
Please contact us to learn more about the opportunities that are available and to discuss a training plan that works for you.
Contact us at info@tvindkraft.dk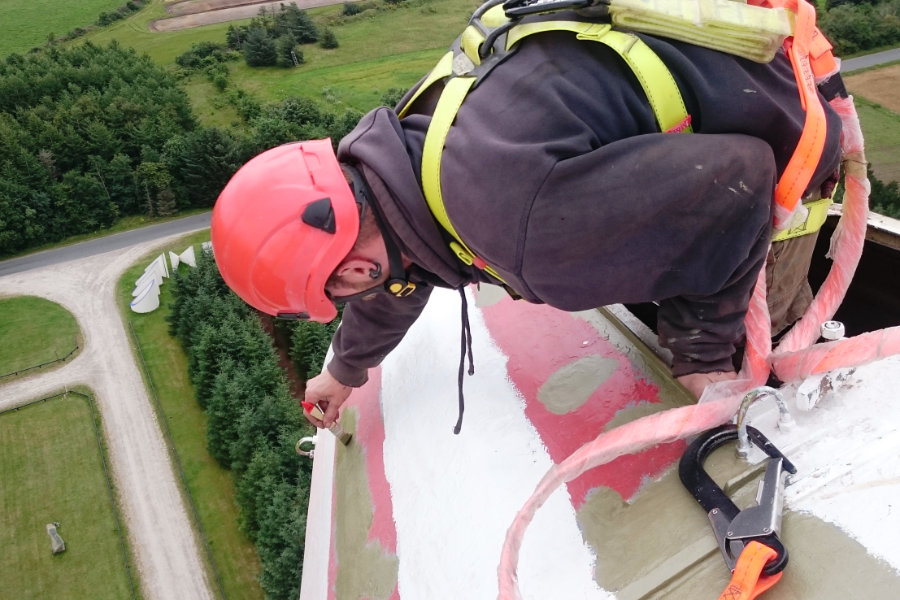 Since its inception, Tvindkraft has been operated mainly by volunteers. People from many different walks of life have contributed and have been inspired by the windmill's history and significance.
Becoming a Tvindkraft volunteer offers many opportunities, from learning about the technical aspects of the windmill, and its history, to the importance of renewable energy and climate activism.
Contact us at info@tvindkraft.dk