European Solar Prize Winner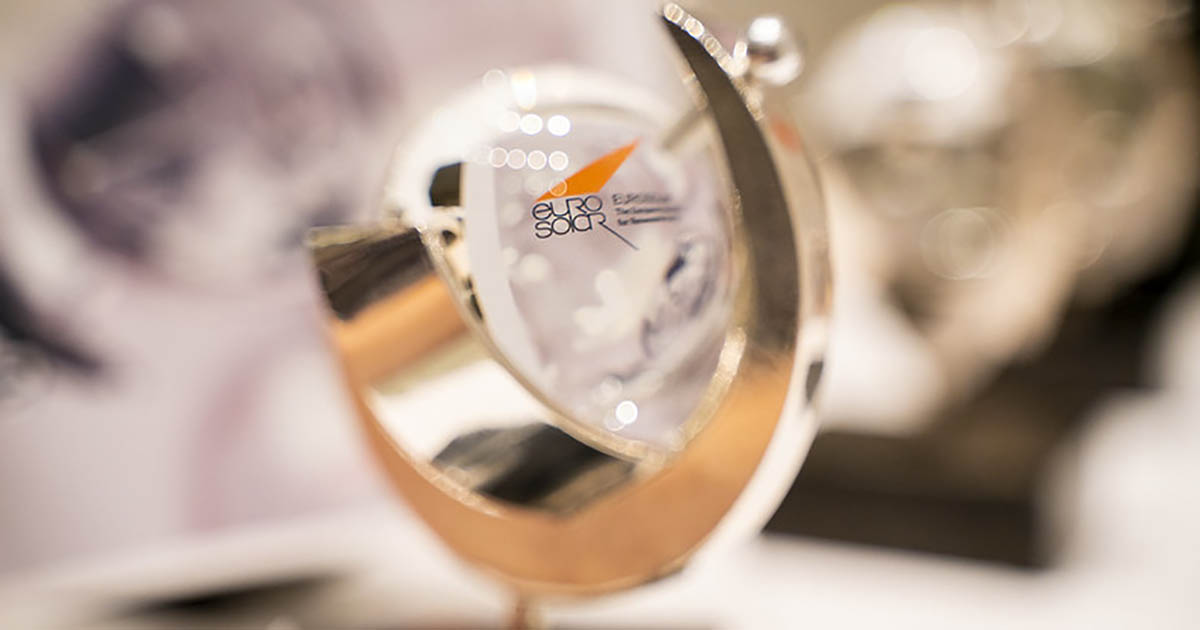 Since 1994, EUROSOLAR has been honouring role models and pioneers who actively support the energy transition with their projects and initiatives and point the way to a renewable future through innovation and commitment with the annual presentation of the Solar Awards.
In 2008, the schools in Tvind received the prestigious European Solar Prize in the "Education and vocational training" category for their "cutting-edge wind turbine as educational project".
This is how the EUROSOLAR panel described the Tvindkraft project:
"During the years of the oil crisis in the 1970's, when future energy supply was discussed, the Danish Tvind School set out to build a 2 MW wind turbine, in the year 1975. Students and volunteers from numerous countries came to Tvind, in order to help Tvind School teachers and pupils mount the "Tvindkraft" (wind power) turbine. In 1978, after three years of construction, it was put into operation.
This project sought to demonstrate that wind energy is an alternative to fossil fuels and nuclear energy. Moreover, the idea was to supply the Tvind School with cheap, clean as well as renewable energy by means of the wind turbine. The success of the self-financed and self-developed construction then led to a debate about the use of nuclear energy in Denmark.
At that time, "Tvindkraft" was the world's biggest wind turbine. It is still in operation, with all the original parts, except for the wings and wing bearings, which had to be replaced. Various experts had an advisory function during the installation of the wind turbine but primarily, it was a self-developed construction. Thus, building the wind turbine was not only a valuable experience but participants also benefited from an important learning effect.
Only because of the innovative and courageous work of the Tvind School was it possible to realise the "Tvindkraft" turbine: a groundbreaking project in Denmark's wind energy sector."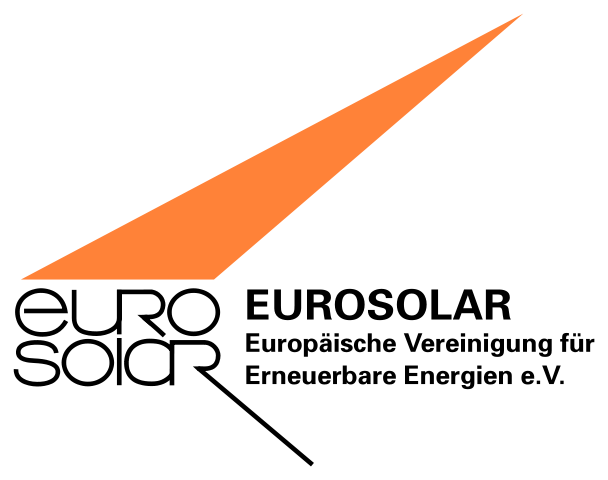 Independent of political parties, institutions, companies and interest groups, EUROSOLAR has been developing and stimulating political and economic action drafts and concepts for the introduction of renewable energies since 1988.
EUROSOLAR established the European Solar Prize in 1994 to celebrate renewable energy pioneers across Europe – and world-wide. Since then, the European Solar Prize has been awarded to more than 400 local and international actors from all parts of society. The award recognises towns and municipalities, communities, associations or organizations, architects, journalists and dedicated individuals. The European Solar Prize connects people who are paving the way to a renewable future with their innovation, commitment and work to implement the rapid energy transition to 100% renewable energy.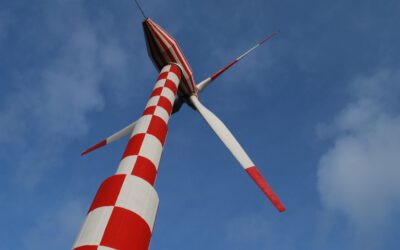 Tvindkraft's present roleWhat do our windmill keepers think about Tvindkraft, wind energy, windmills in Denmark and the environmental crisis? Britta, who has been looking after the windmill for over 20 years, was asked for her thoughts on these complex and current...